In no particular order.
---
Music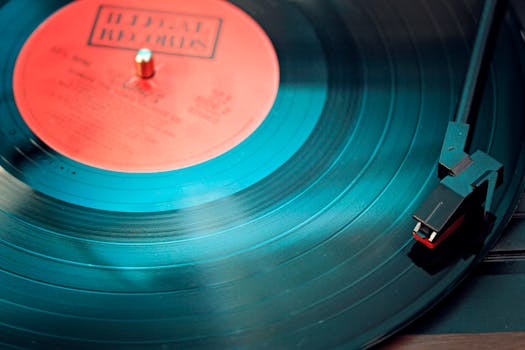 Bonus points if it's loud, or if you can dance to it.
---
Journal
Unless you're going to journal about watching that red and blue map. Don't do that.
---
Read a Book
Preferably not a thriller or a dystopian, though. You don't need more anxiety in your life.
---
Podcasts
Not the political ones. Go for something entertaining, like Serial, if you're into that.
---
Watch TV
If you're into This Is Us, there are new episodes now. Crying is a good distraction.
---
Exercise
If you do something that involves balance, like yoga or squats, it will keep your brain even more occupied. An added plus: You can do this one while listening to music or podcasts, or watching TV.
---
Make Art
Painting is my favorite de-stressor. This is another one that can be combined with listening to music.
---
Play Video Games
Just as frustrating, but at least it's not real.
---
Baking
It takes focus to get all those measurements right.
---
Vines
There are hundreds of Vine compilations on YouTube. Laughter is good for you.
---
Go Through Your Emails
There are thousands of unreads sitting in the inbox, aren't there?
---
Start a Blog
You have lots of thoughts to share. The internet has lots of people ready to hear them.
---
Shower
In addition to filling your time, this can be very calming.
---
Laundry
Folding takes forever, so this will give you plenty of distraction time.
---
Clean
Also known as rage cleaning. Listen to music or podcasts for maximum distraction. Then you get to have a clean home, too.
---
Sleep
If you can.
---
Eat
I didn't say this was a list of healthy distractions.
---
Cats
If you don't have your own cat to snuggle with, or a friend's to borrow, watching funny cat videos on the internet can work, too.
---
Dogs
Also very cool, even though they're not as much a source of laughs as cats are. But if your heart doesn't melt when you see a fluffy puppy, you're lying.
---
Kangaroos
Do you live in a state where you can own a kangaroo? Find out here:
(I don't know if this is true, and I'm not going to fact check it, sorry.)
---